Air Hockey
Everybody has played Air Hockey at one point in their lives. Now you don't have to go to a sweaty, crowded arcade hall anymore. You can just play it on your computer. No need to use the tear-stained equipment of last rounds loser but just use your mouse to defeat your opponents. A fun game that you can play over and over!
Air Hockey 2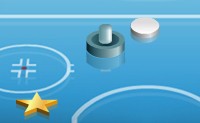 AirHockey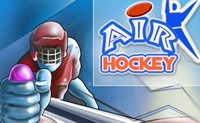 Galaktic Tennis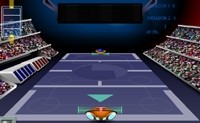 Air Hockey 3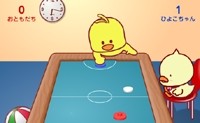 Disc Battle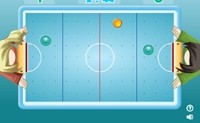 Air Toggy Ball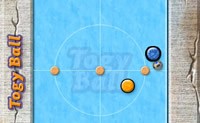 Table Hockey Xtreme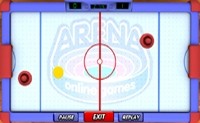 Air Hockey Electro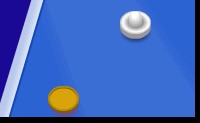 Zoo Hockey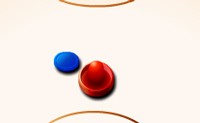 Turret Pong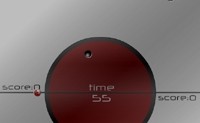 Togy Ball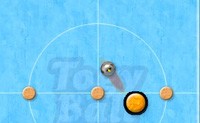 Air Hockey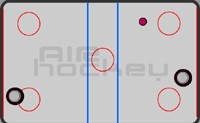 Air hockey is fun in person, but you might not always have access to a table. We can help with our selection of Flash Air Hockey games. They are all free to play and will make you think you're right there with your friends flipping the puck back and forth across the table - all from the comfort of your own home.
Hover Havoc

The game of air hockey is simple and basic, but you really need to practice to learn how to bounce the puck off the sides to score a goal and get the point. If you play the game in real life, our free Flash air hockey games will help you keep in practice whenever you have time on the computer or tablet. Some of our favorite air hockey Flash games are
Air Hockey 2
and
AirHockey
. Both of them offer the basics with just a little bit more to make them fun and addictive. They are two different games, so you may want to try both before you decide which is your favorite. If you don't like either, we have a ton of other Air Hockey video games you can play online for free so take a look around.